TheWeddingFilmer
The WeddingFilmer needs no introduction.In just a few short years The Wedding Filmer have become the masters of storeytelling. Founded in 2010 by a creative genius, Vishal, with a fastidious attitude and sharp mind. The Wedding Filmer ignited India's passion for the filming of wedding ceremonies. Before Vishal began his company, the idea of filming weddings wasn't on the radar for most people, but now everyone who's anyone has a videographer on their wedding to-do list, and more often than not it's The Wedding Filmer.
For people yet to be charmed by their magic , pls do watch out the below link.
Thanks to Shrinjini from the DelhiBrideBlog, I won a pass to TheWeddingFilmer workshop in Delhi which was scheduled on 22nd September at LaxmiPati Singhania Auditorium, Delhi.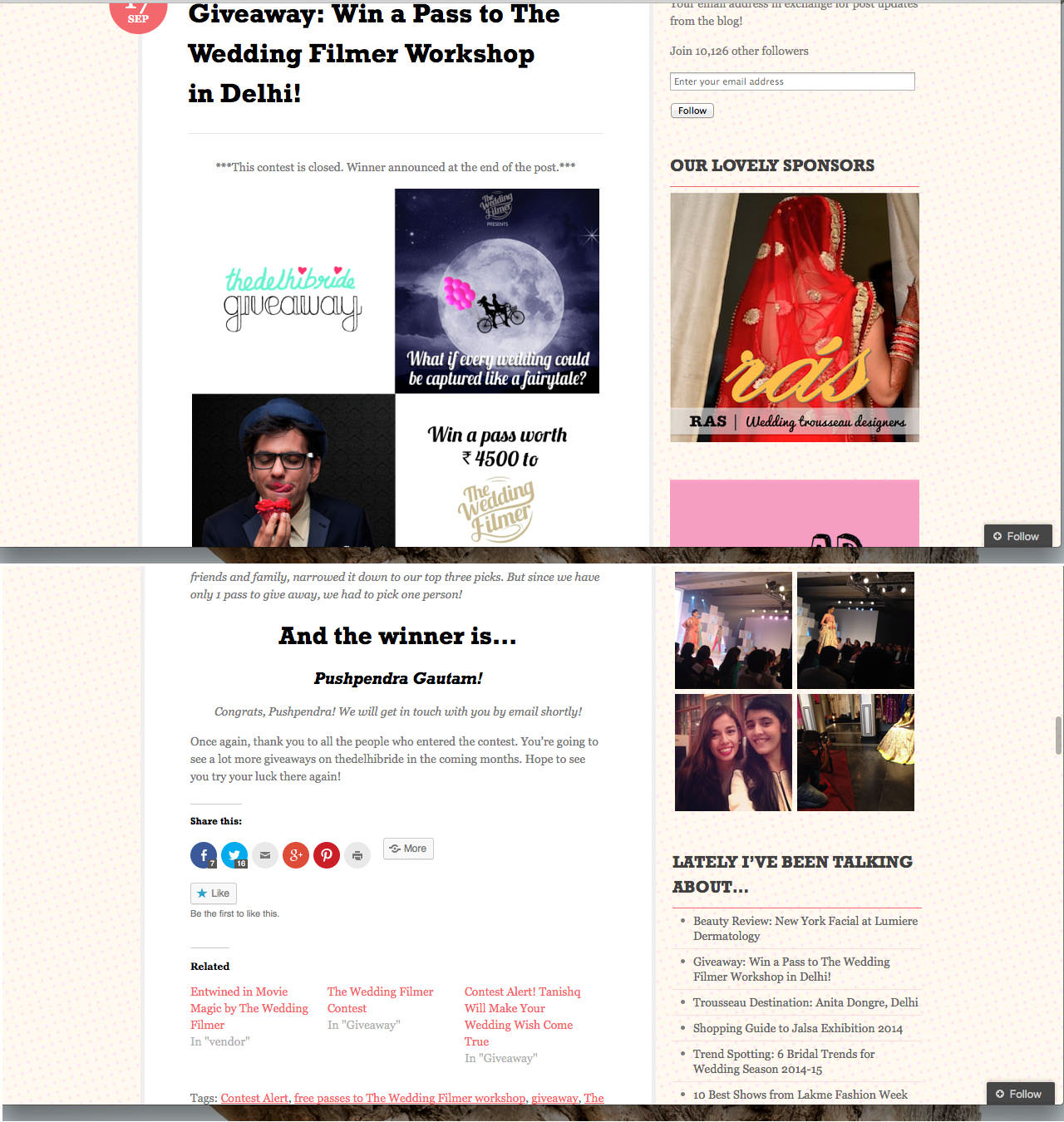 A 6 hour workshop, amazing people around, blessed in the hall with the presense of Vishal Punjabi, Zara Chaudhary, Abhijeet Datta (Hojo) & Devrath Sagar(the groom from the Wedding Filmer movie "HeartBeats" ) and not to mention the good food as well.
The workshop aimed to cover various aspects of getting in Cinematography, how and what to keep in mind while one shoot a wedding film, what gears and Grips are to be used.
Stuffs that one can expect from the workshop (and ofcourse i learned)
The Basics that will include-Client, Equipments, Sound & Production kit, Post workflow and Crew, how to dress up while you shoot, how to post process, Filming tips etc etc. Rest is for you to find out so that you do not miss this amazing workshop.
and yes did i forgot to mention some wedding film Trailors that will take your breath away !
That's Zara and Vishal from the Wedding filmer.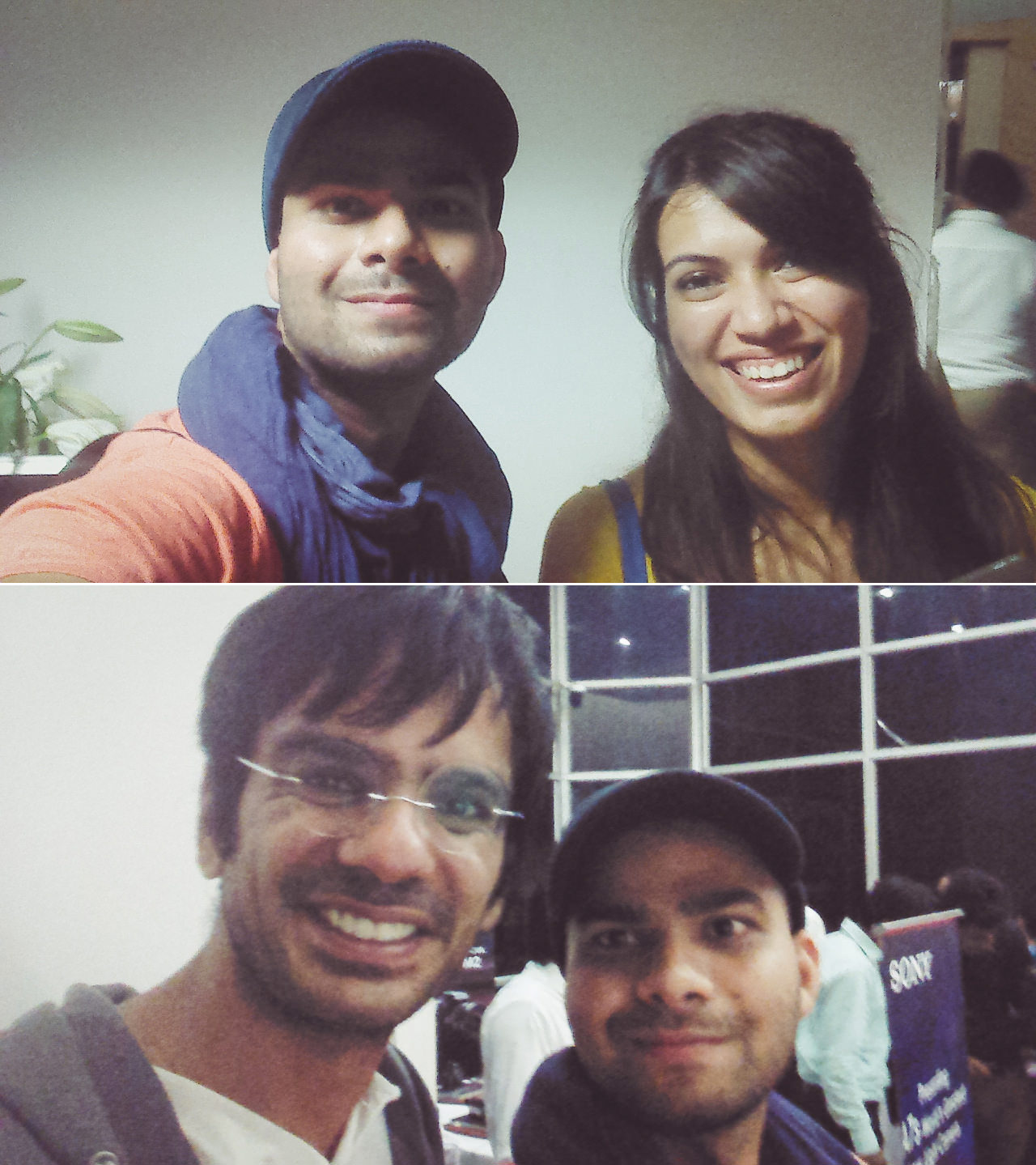 That's Vishal Punjabi from the Wedding Filmer Team during the workshop.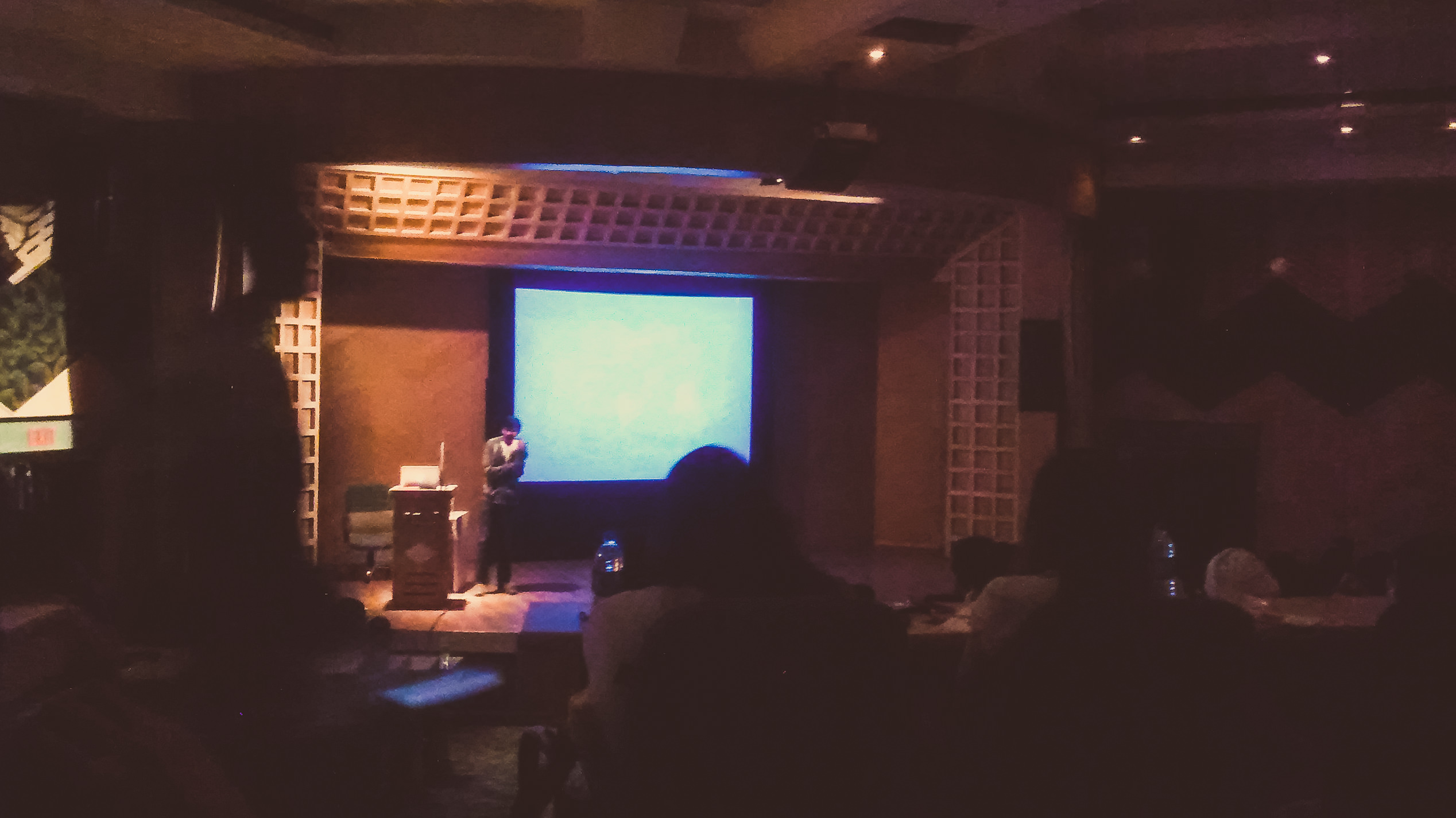 Vishal describes himself and his company – "This thin, tall, weirdly, oddly magical boy started The Wedding Filmer at his own wedding when he decided to make a tiny trailer for this girl he'd fallen crazily in love with." Vishal even said his first project was for around 40K which reminds me of the fact that the journey of thousand miles always begins with a single step.
As a person, Vishal & Zara are so down to earth and simple. I remember me of my friend Kinjal from Bombay saying his inocence and the way he is is really impressive.
That' Srinjini from TheDelhiBrideBlog.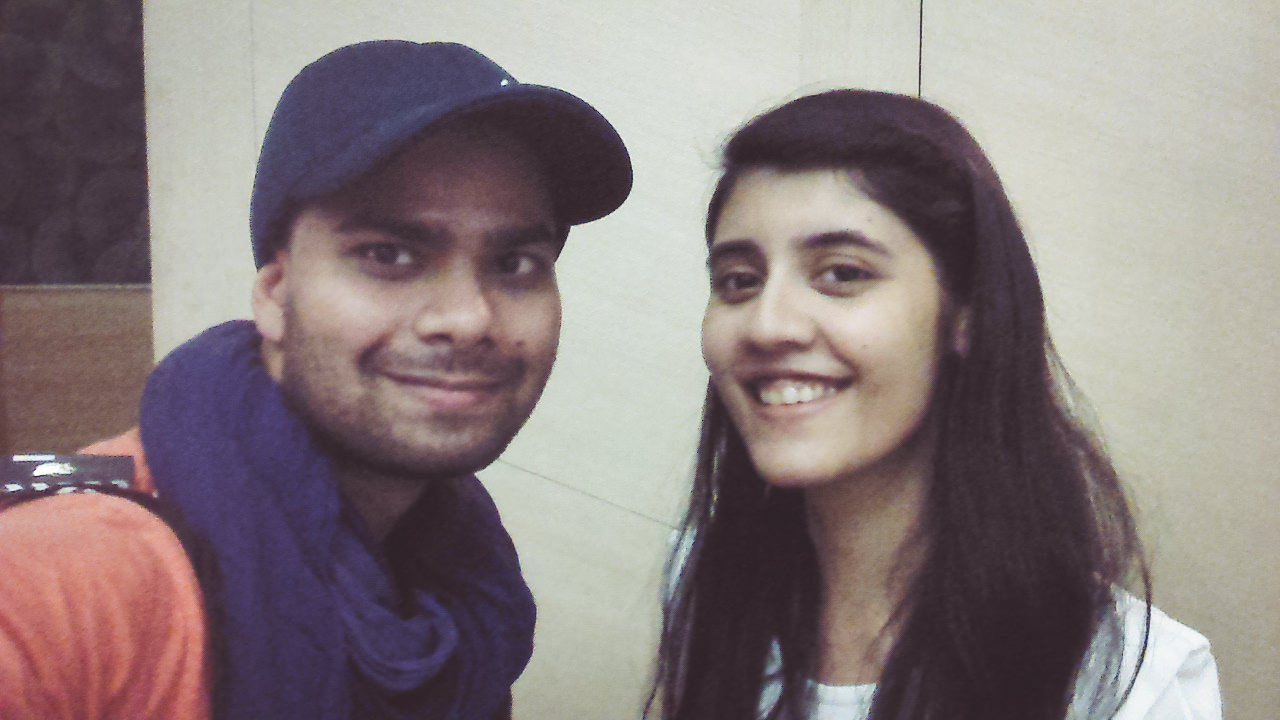 Really nice meeting and interacting with Srinjini as well